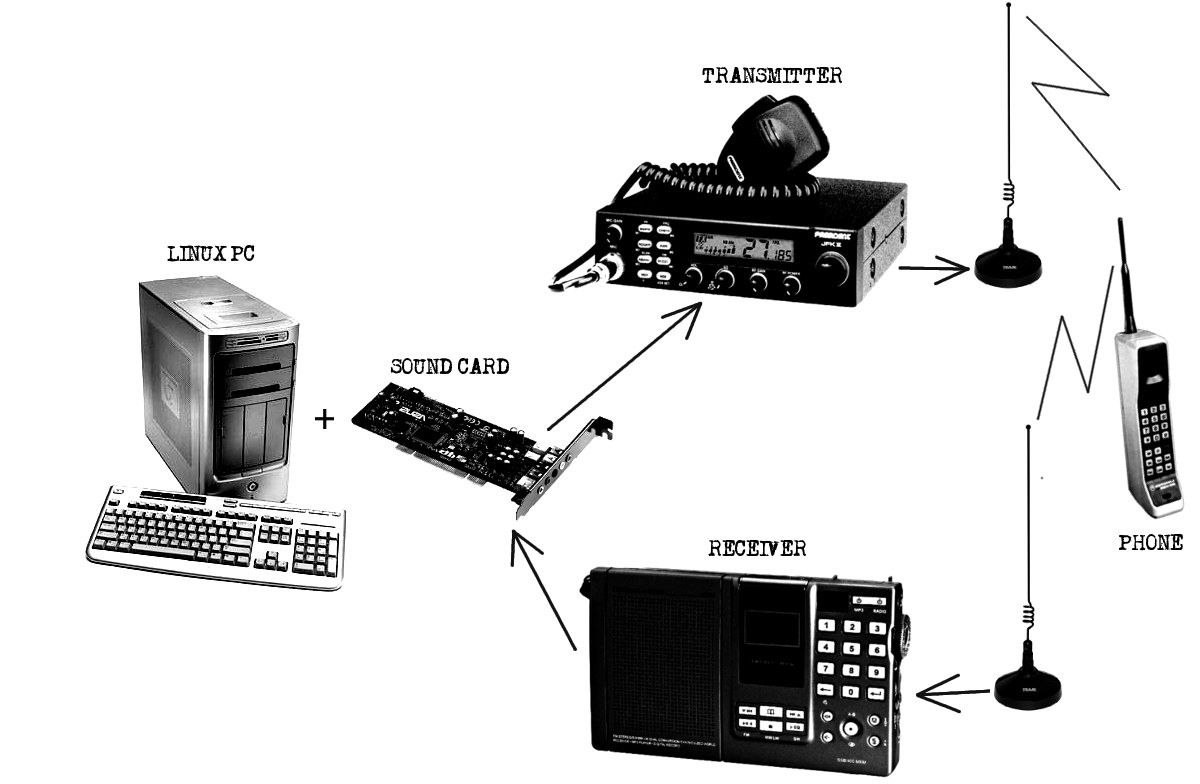 Or maybe you want to use an SDR: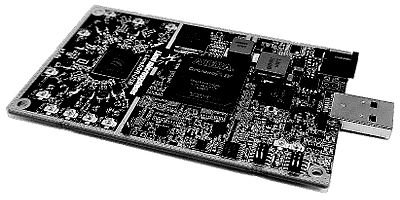 "Welcome to Osmocom-Analog, a project that documents the functionality and knowledge of former analogue mobile networks. The included software allows the emulation of these mobile networks to communicate with Historical mobile phones again."
A base station implementation of classic mobile networks. All these networks use analog voice transmission. The signaling is done by tones and/or FSK modulated digital messages. It started with the idea to make a base station for the German B-Netz, but more networks followed.
This project is pure software that requires a transmitter and a receiver connected to the sound card of a Linux PC. Alternatively (more suggested) you can use a full duplex SDR to even generate multiple channels at a time. A second sound card or ISDN card is used to route calls from and to the mobile phone.
Implemented classic networks:
| | | | |
| --- | --- | --- | --- |
| | | | |
| NMT | AMPS and TACS | MTS and IMTS | Radiocom 2000 |
You can read the software's documentation online, if you follow the 'DOCS' link. You will find the software, if you follow the 'GIT' link. You will find a collection of documents, if you follow the 'DOWNLOAD' link.
Write to: jolly@eversberg.eu